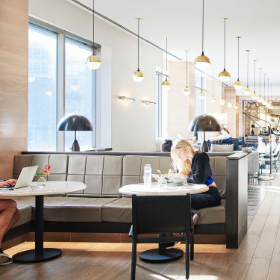 WORK SPACES
Your creativity flows when you make connections. So we designed our work spaces, breakout areas, lounges and cafés to become catalysts for collaborating, catching up, or putting a new name to a new face.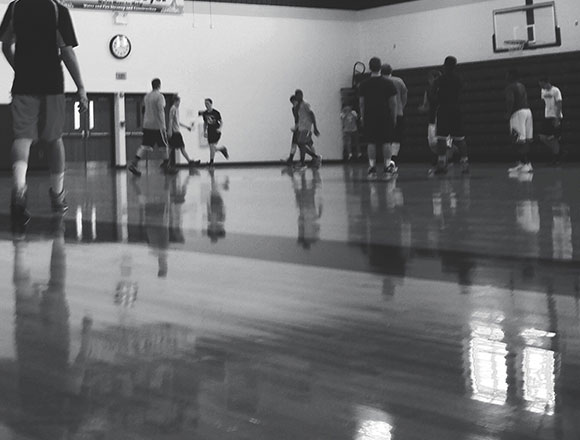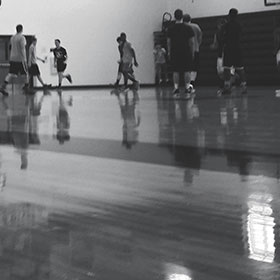 Sports Leagues
Feel the power of the pack in our sports leagues—bring your own crew or come solo and we'll connect you with the right people.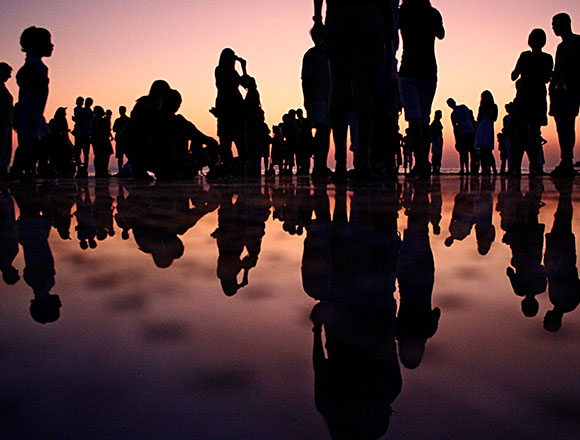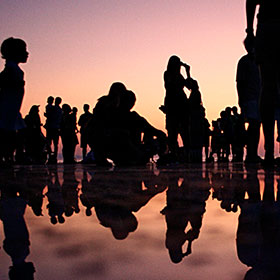 Events
Start working your calendar a little harder. We program a monthly series of exclusive events inside and outside the club, from fitness to culture and beyond.
Learn More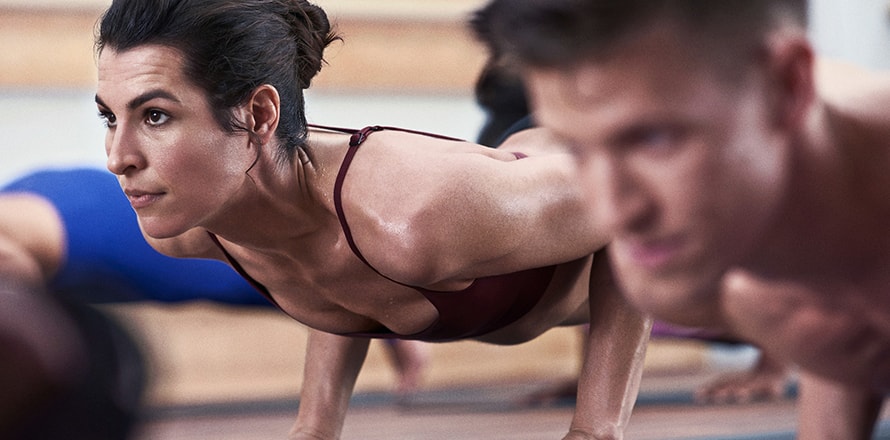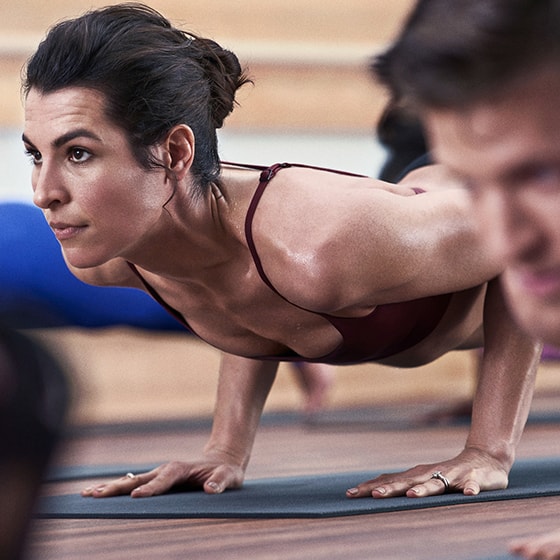 Only at Equinox
Group Fitness Classes
More than just workout classes, fitness classes at Equinox are experiences. Created and developed by the industry's best minds. Taught by superstars who inspire and ignite.
Try a Class
Innovative Classes at this Club weekly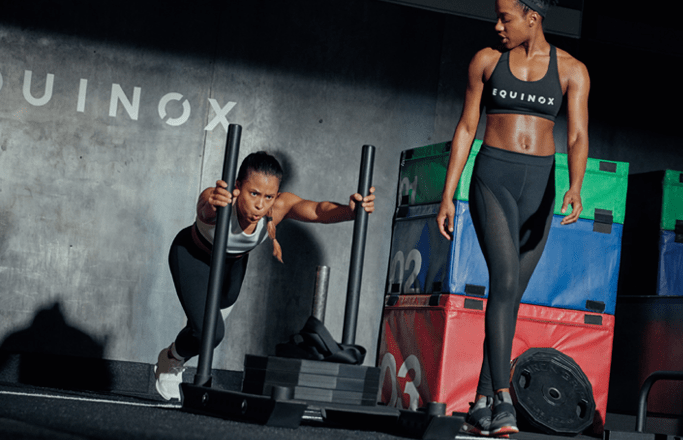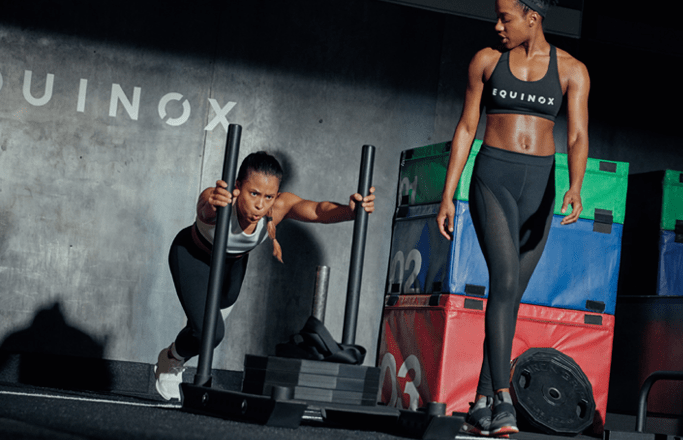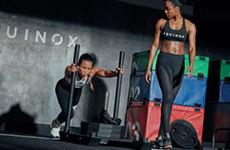 MAKE THE IMPOSSIBLE HAPPEN.
You can, and you will. With the right Equinox personal trainer, you're partners in the impossible. Together you break records, tear down walls, and unlock the extraordinary. At every step, you're driven by passionate trainers backed by the latest science and our industry-leading fitness institute. Our program. Your results.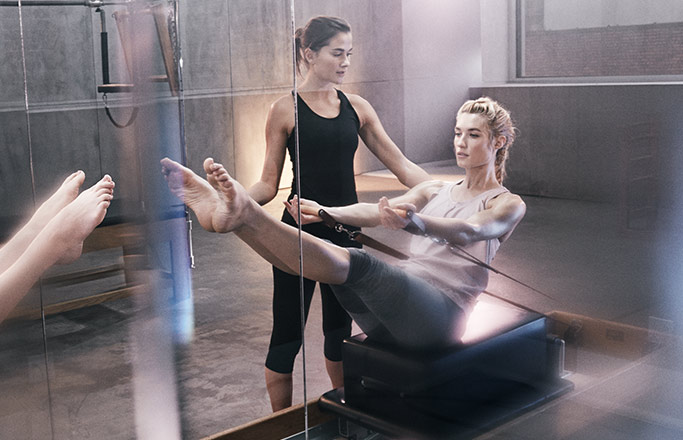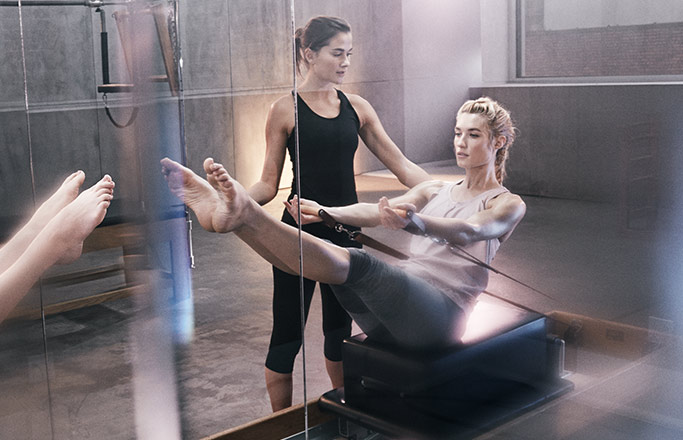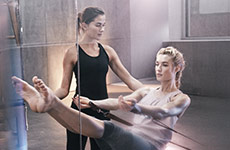 Studio Pilates
Every Equinox Pilates Studio features a suite of authentic equipment. With over 500 movement combinations available, a one-on-one Studio Pilates session has the variety to keep your body and mind engaged, so you'll never get bored or hit a plateau.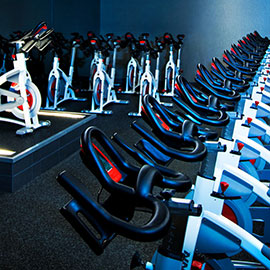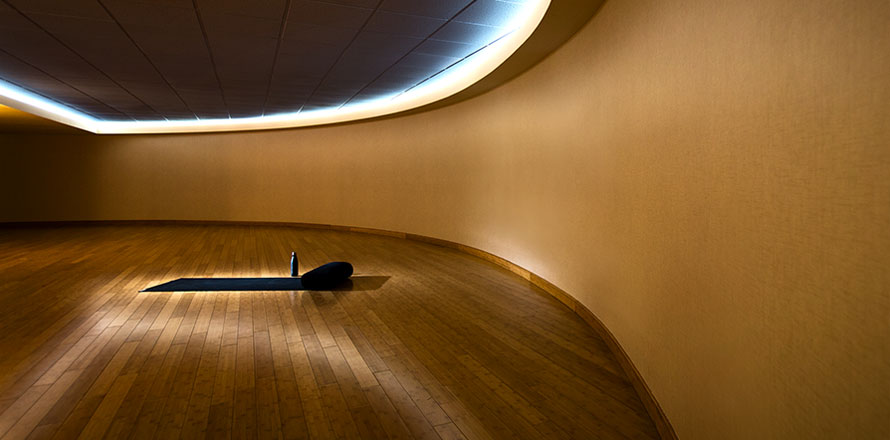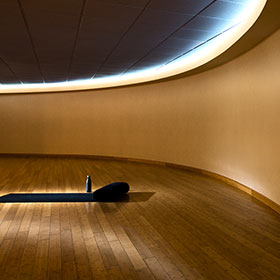 Mind Body Studio
Stretch, tone, de-stress, find your center. Our unique club within the club offers an extraordinary collection of Yoga and Pilates classes in group or private settings.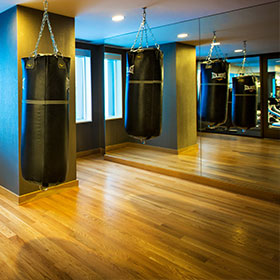 Boxing Studio
Whether you're mastering technique in a high-intensity Boxing class or freestyling on your own, you'll find our well-appointed Boxing studio packs a serious punch.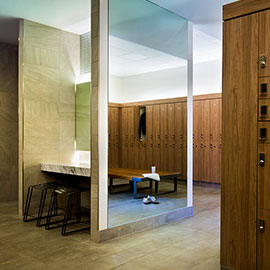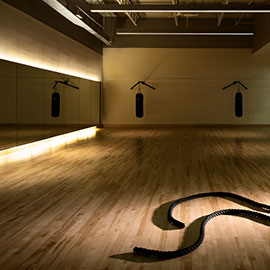 Studios & Spaces
Basketball Court
Cardio Floor
Cycling Studio
Group Fitness Studio
Pool
Steam Room & Sauna
Strength Floor
Stretch Floor
Yoga Studio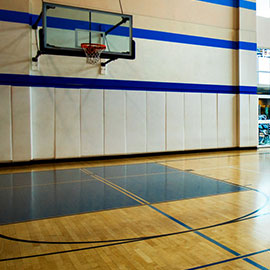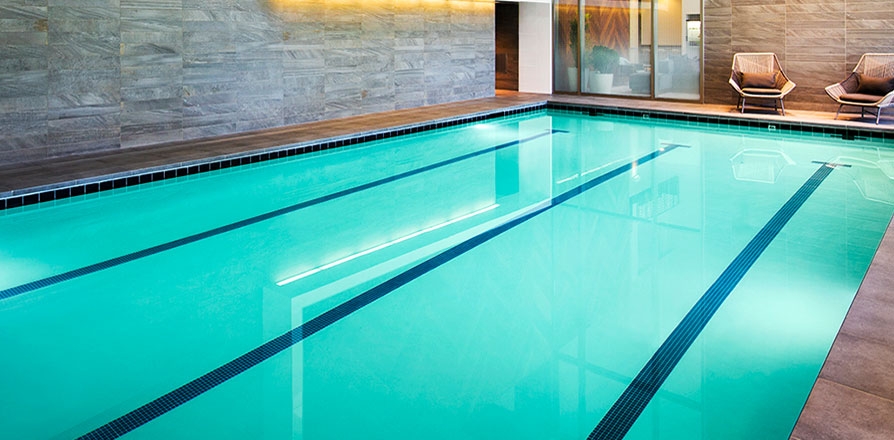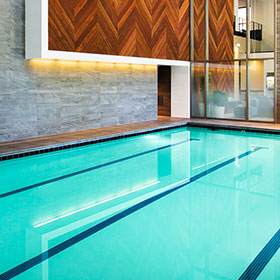 Indoor Pool
Train, do laps, prep for that triathlon. Or just loosen up and refresh. However you choose to use our full-sized indoor pool, you'll find it pristine and inviting.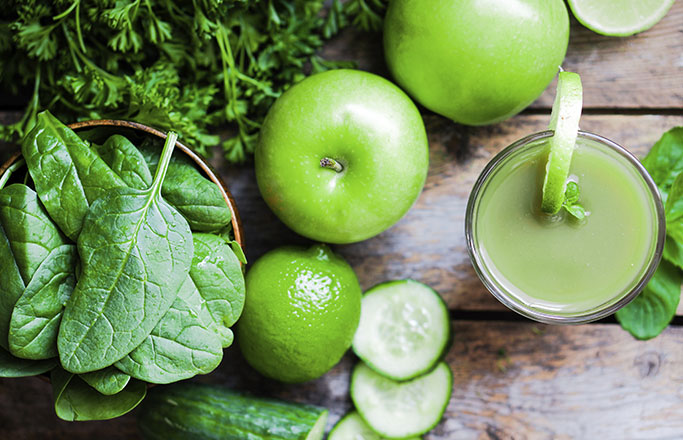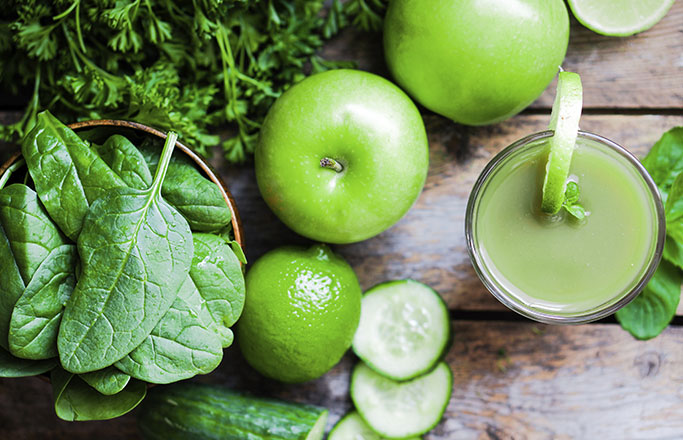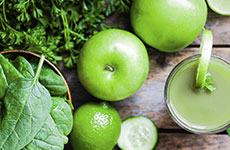 Earth Bar
Refuel right at our on-site Earthbar café, which offers their acclaimed certified-organic menu of juices and snacks.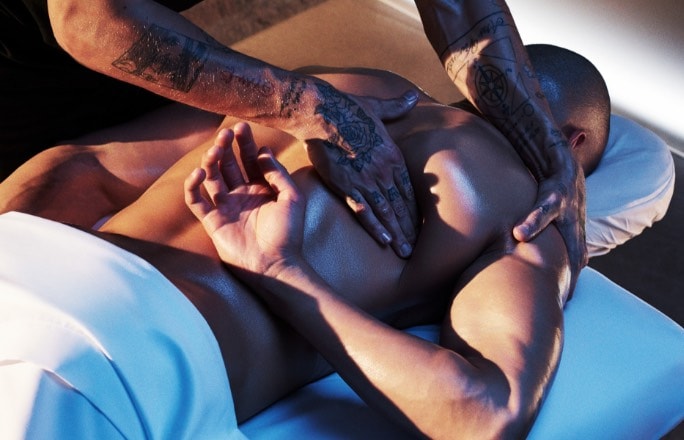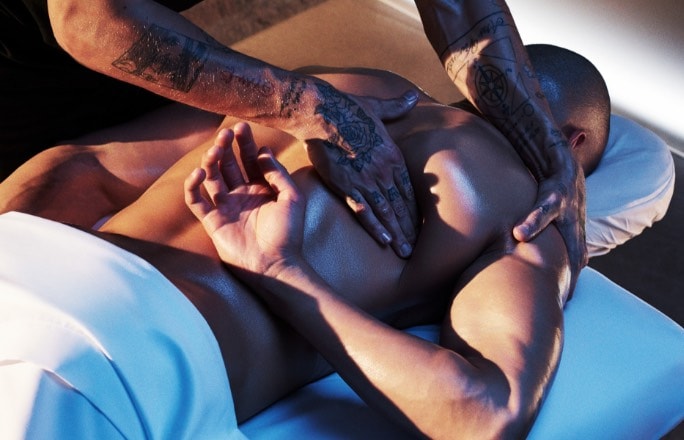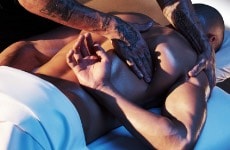 Spa
Make an escape to The Spa, our indulgent hideaway where our highly skilled massage therapists and estheticians bring you the ultimate in rejuvenation services. Open to non-members.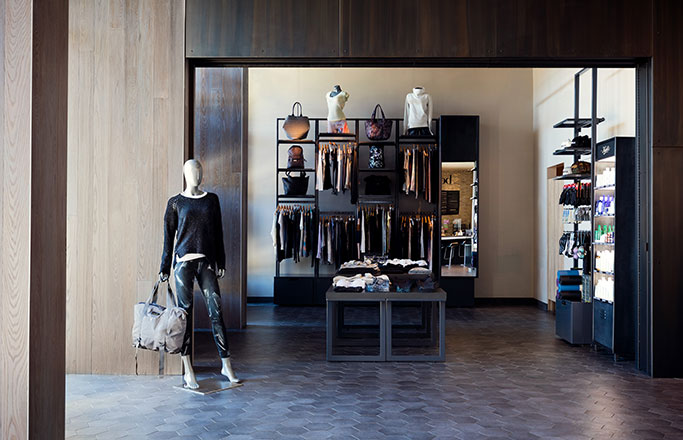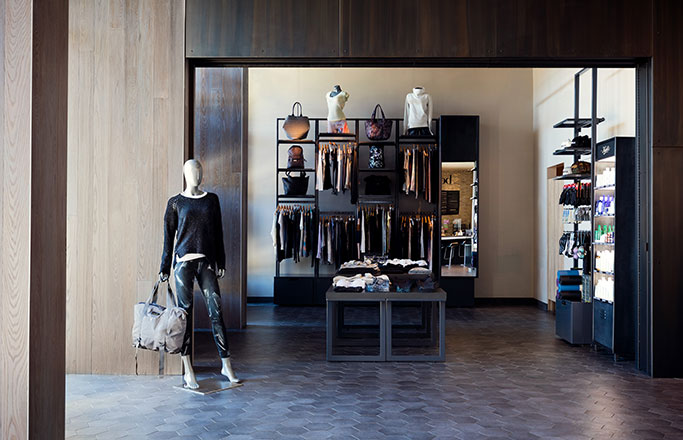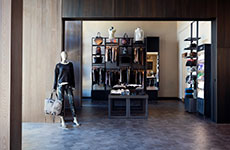 The Shop
Move seamlessly to and from the club with chic performance-wear from coveted brands like Nike, Lululemon, Spiritual Gangster and Monrow. From must-have essentials to designer indulgences, this is where fitness and fashion intersect.
 

MON - THU:

9:00 AM - 9:00 PM
 

FRI:

9:00 AM - 8:00 PM
 

SAT - SUN:

9:00 AM - 5:00 PM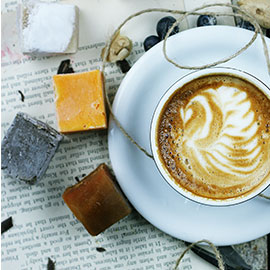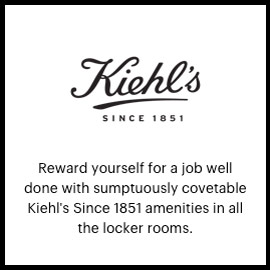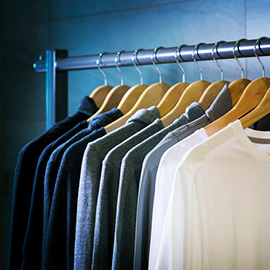 Shops & Services
Earth Bar
Salon
The Shop
The Spa
Amenities
Eucalyptus Towels
Kiehl's Products
Wifi
Sorry!
##NAME##
There was an error with your request, please refresh the page and try again!
Sorry!
##NAME##
There was an error with your request, please refresh the page and try again!
TELL US MORE ABOUT YOU
Thank you ##NAME##. We'll reach out to you shortly. While you're here, why not help us get to know you better by answering a few questions about your goals and interests.
TELL US MORE ABOUT YOUSELF