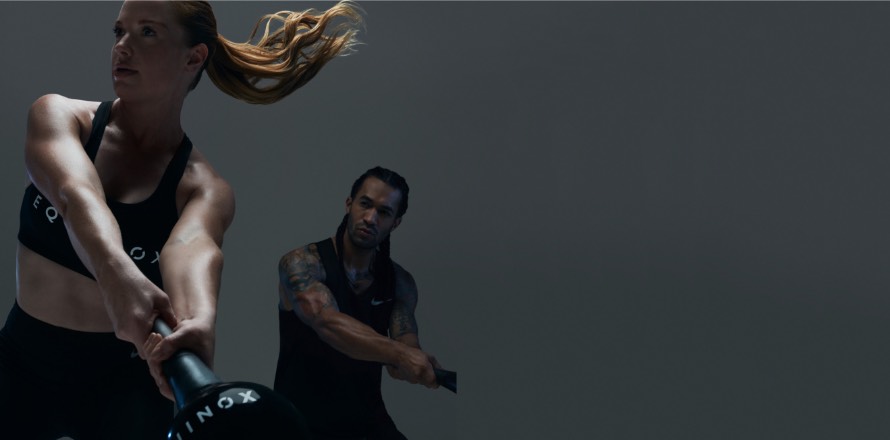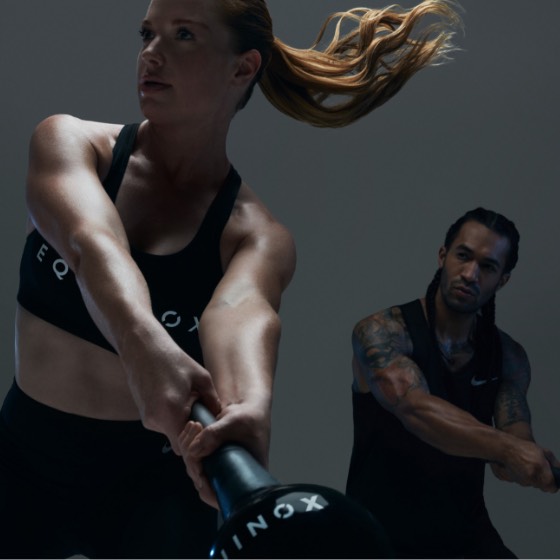 Featured Class
True Athlete
You don't have to go pro to train like one. Challenge your strength, agility and conditioning with rapid-fire drills, RMT(r) clubs and BOSU(tm) domes.
Learn More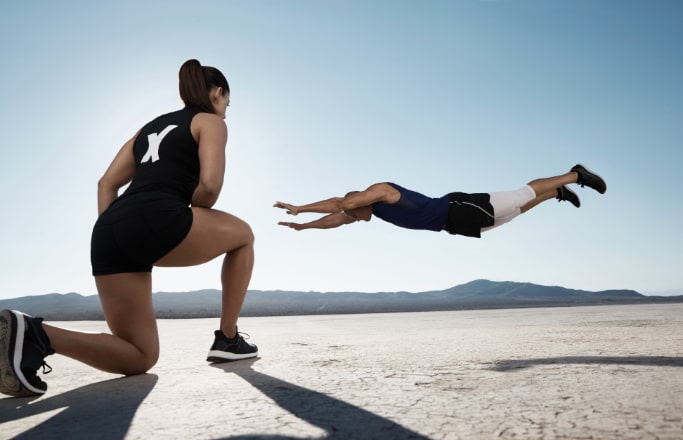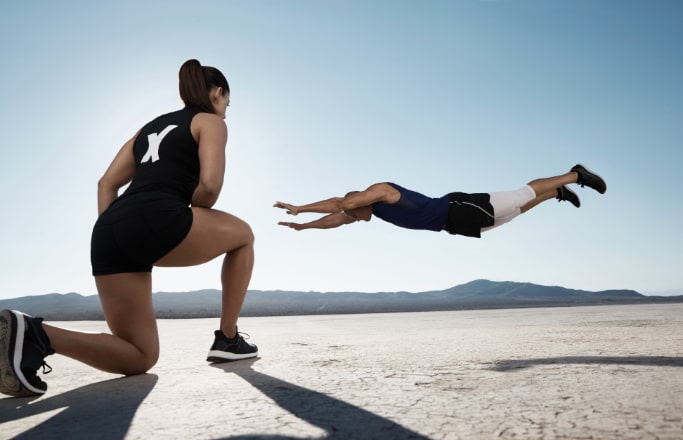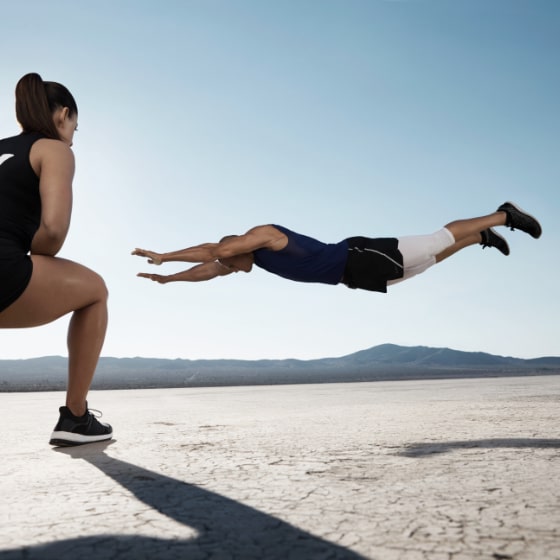 The future of Personal Training has arrived and it's called Tier X. Our most credentialed coaches are committed to helping you realize your infinite potential through lifestyle management, in and out of the club. This is training without limits, only at Equinox.
Learn More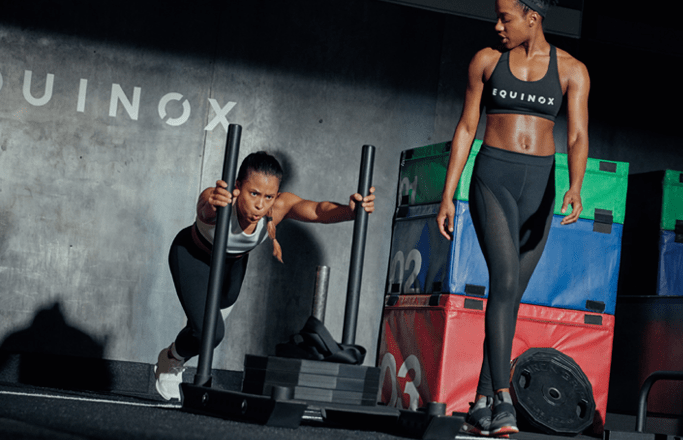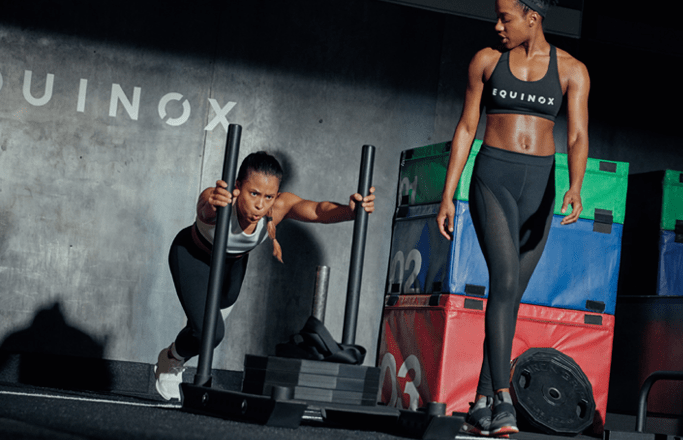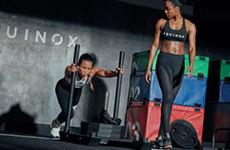 MAKE THE IMPOSSIBLE HAPPEN.
You can, and you will. With the right Equinox personal trainer, you're partners in the impossible. Together you break records, tear down walls, and unlock the extraordinary. At every step, you're driven by passionate trainers backed by the latest science and our industry-leading fitness institute. Our program. Your results.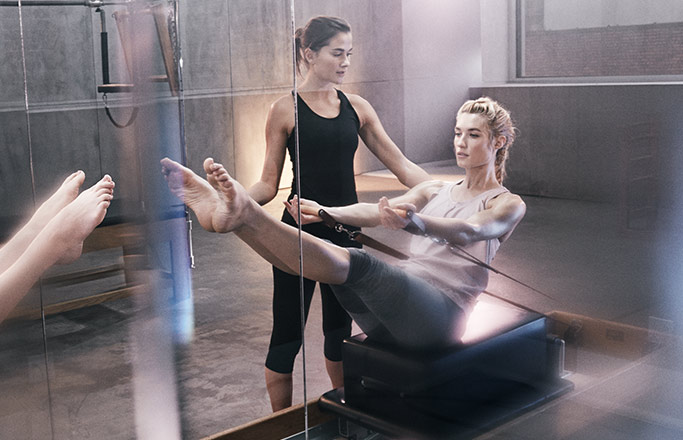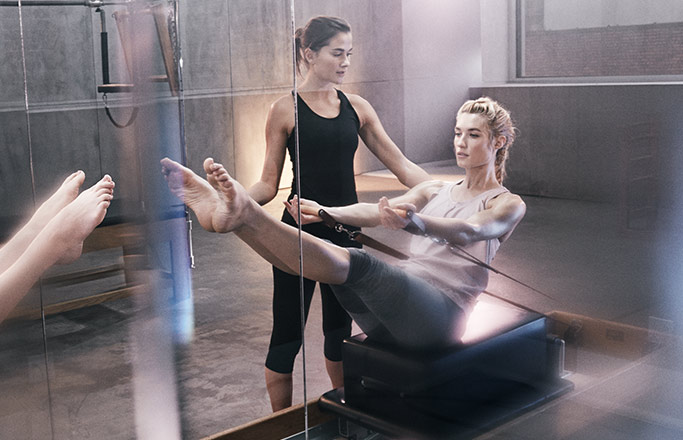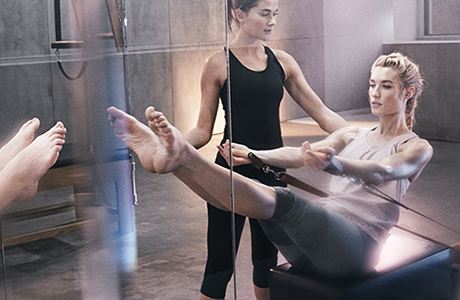 Studio Pilates
Every Equinox Pilates Studio features a suite of authentic equipment. With over 500 movement combinations available, a one-on-one Studio Pilates session has the variety to keep your body and mind engaged, so you'll never get bored or hit a plateau.
Studios & Spaces
Barre Studio
Cardio Floor
Cycling Studio
Group Fitness Studio
Indoor & Outdoor Pools
Hot & Cold Plunge Pools
Member Lounge
Pilates Studio
Pool Deck
Private Cabanas
Steam Rooms
Strength Floor
Yoga Studio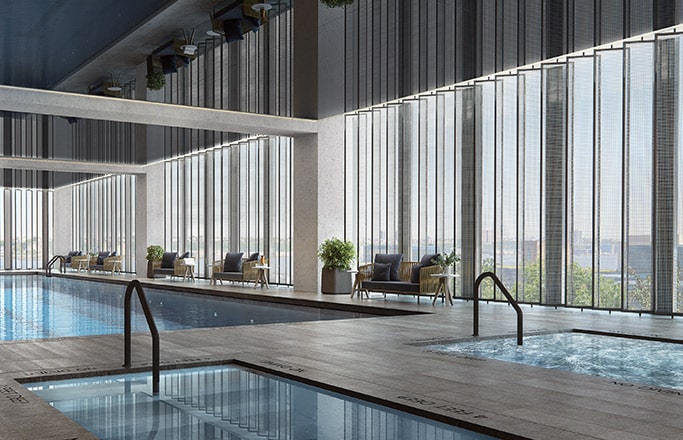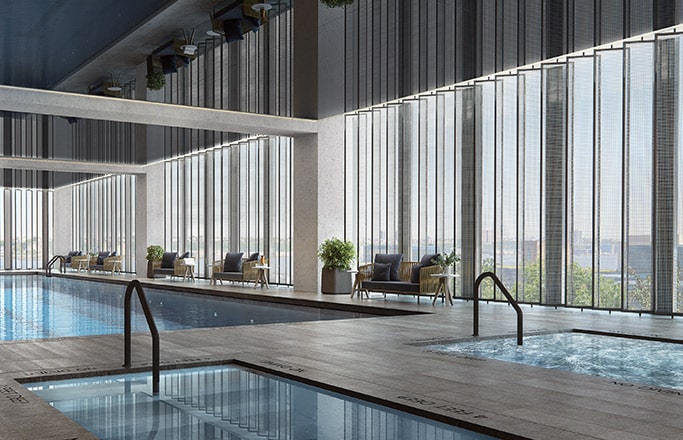 INDOOR & OUTDOOR POOLS
Train, do laps, or soak in the sun on an epic rooftop. Push your performance in our indoor saltwater lap pool, and recharge with our outdoor pool, sundeck, private cabanas, and food & drink service.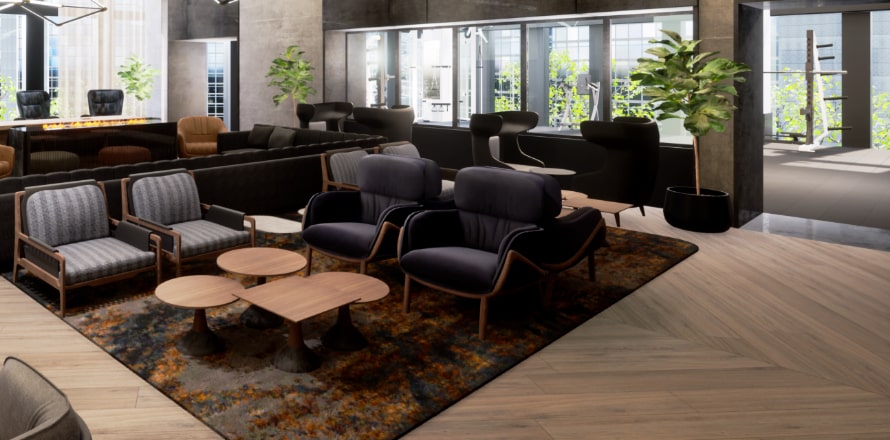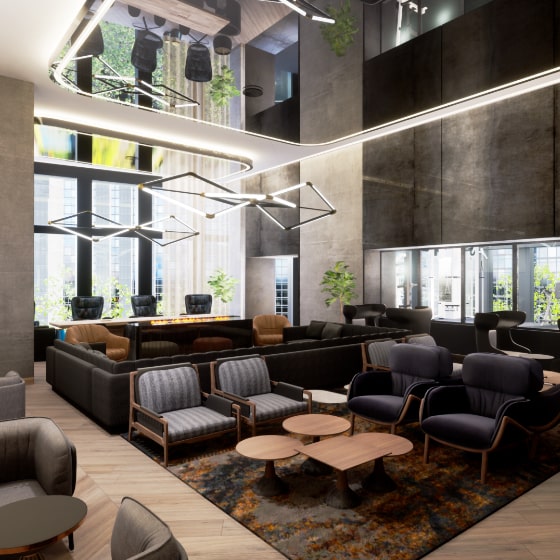 MEMBER LOUNGE
Whether you're looking for a collaborative workspace or just want a great place to kick back and connect with the club community, our spacious member lounge is the perfect place to do both.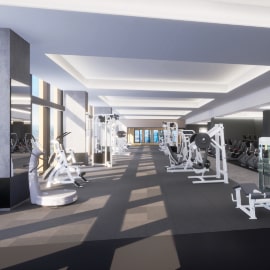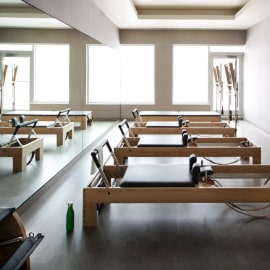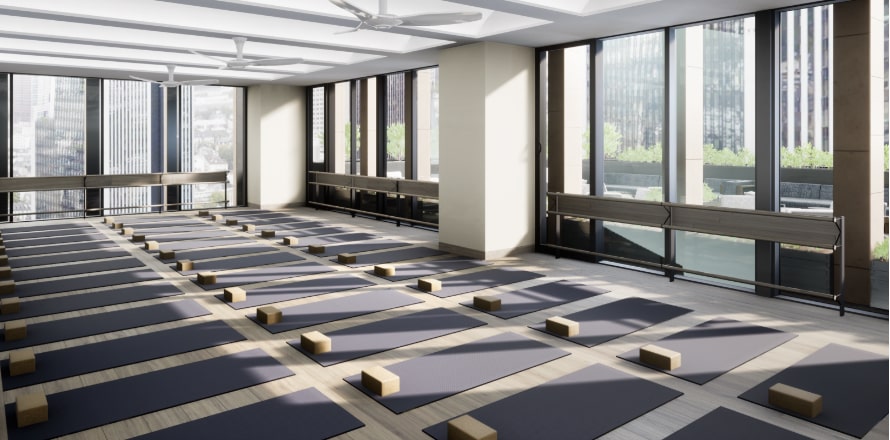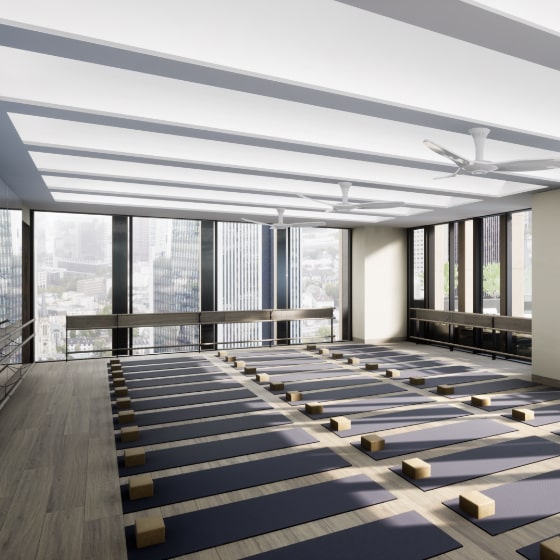 YOGA & BARRE
Our dedicated Yoga and Barre studio is designed to enhance your practice with incredible open spaces—the perfect atmosphere to take on both challenging workouts and inspiring mind-body journeys.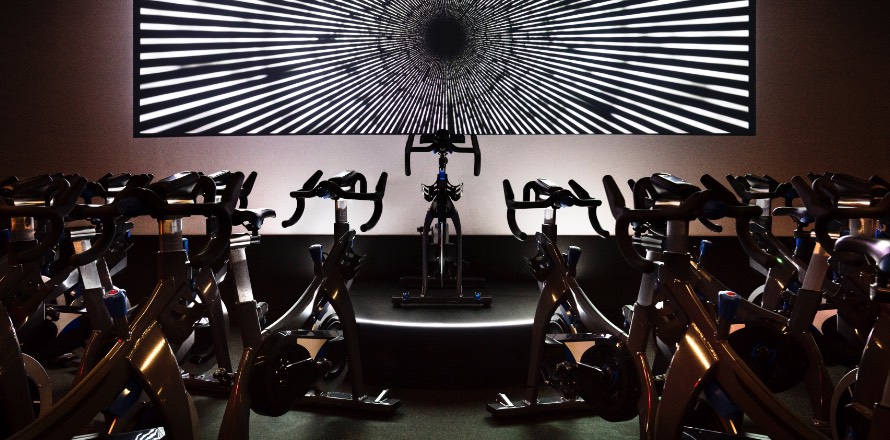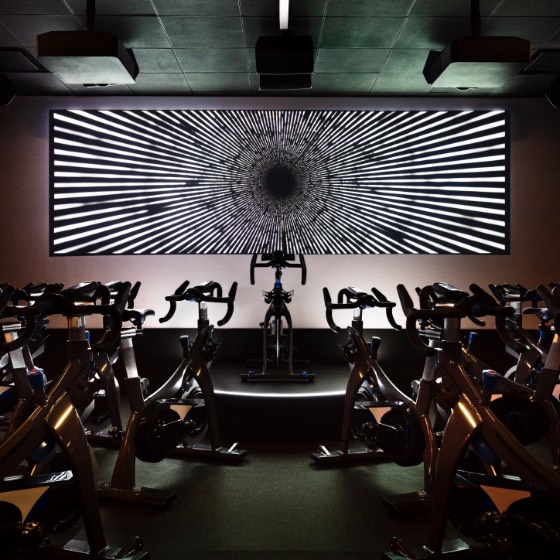 Cycling Studio
Our Cycling Studio is designed for performance. This impeccably-designed space is equipped to host the full range of our Cycling classes, and serve every mood, moment, and metric.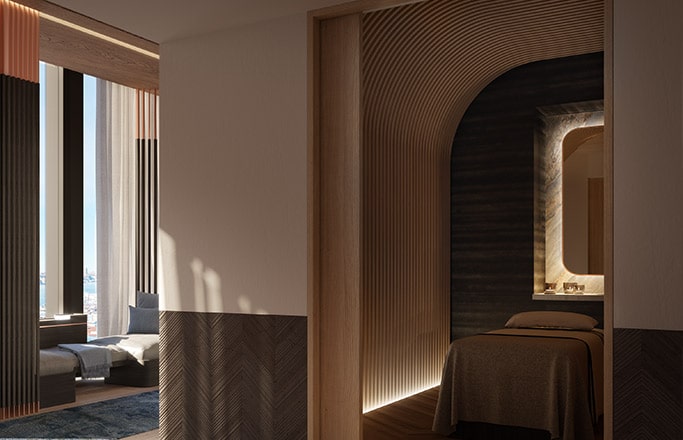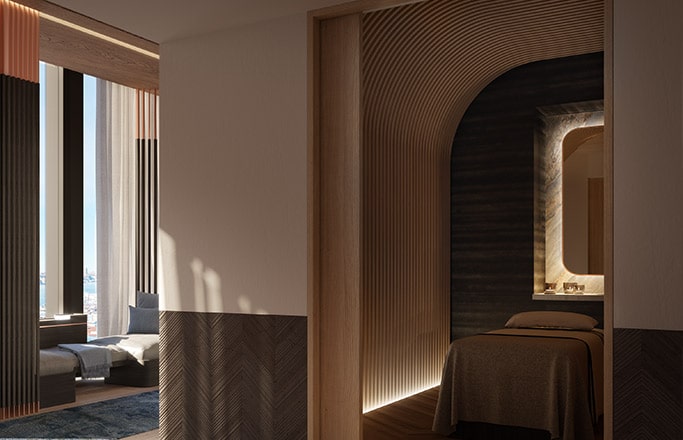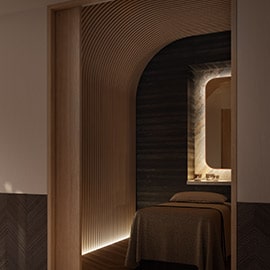 The Spa
Created for the first-ever Equinox Hotel, The Spa features the latest technologies, products and techniques by experts in body, skincare and performance. We'll put you back in the game feeling calm, balanced, and ready for action.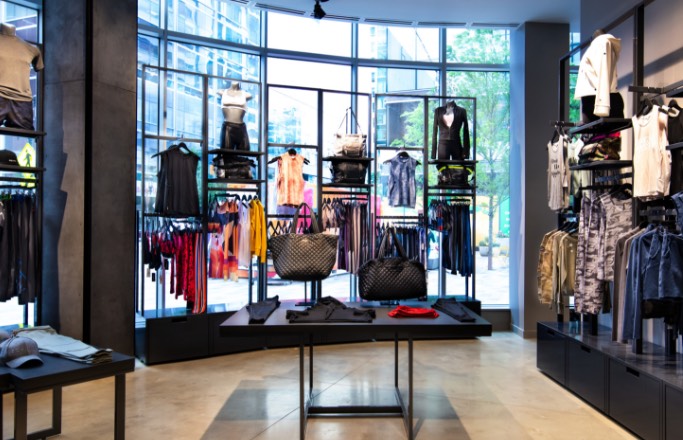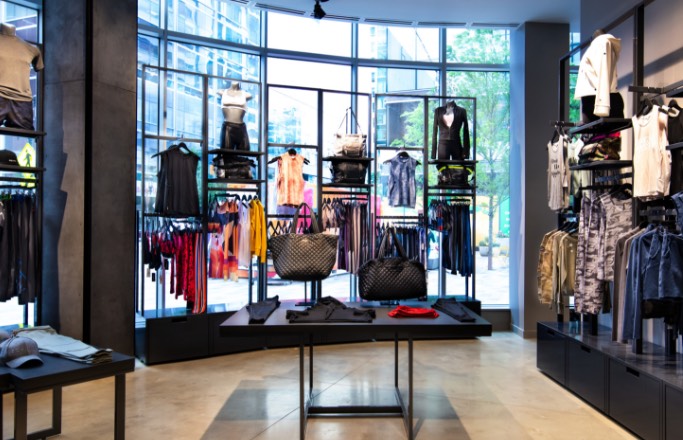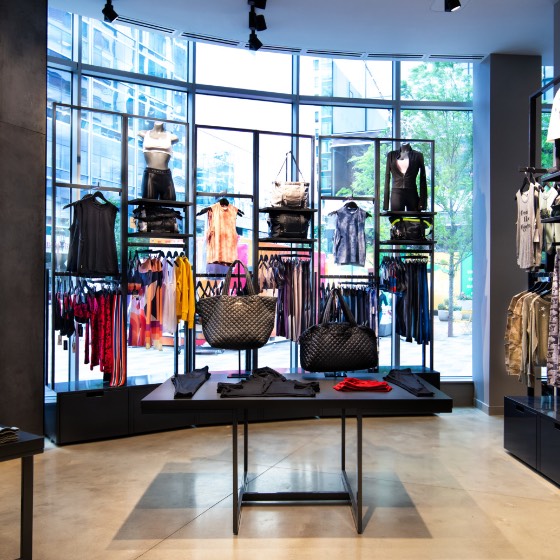 THE SHOP
Move seamlessly to and from the club with chic performance-wear from coveted brands like Nike, Lululemon, Spiritual Gangster and Monrow. From must-have essentials to designer indulgences, this is where fitness and fashion intersect.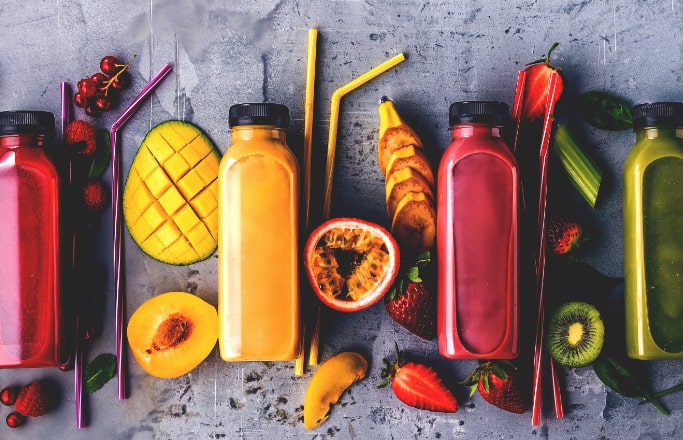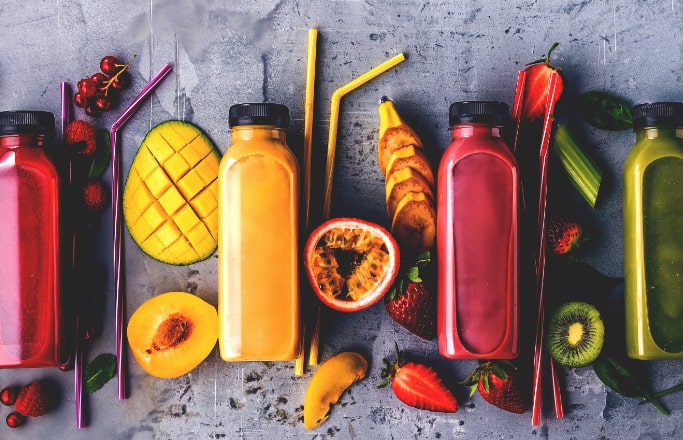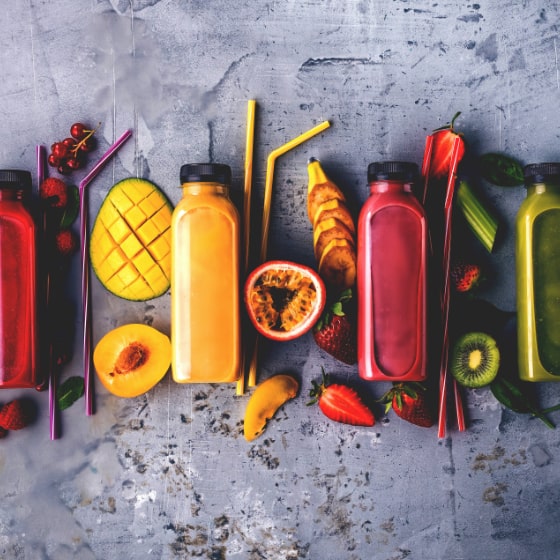 Juice Press
Your body deserves the best. Refuel with healthy bites and superior sips to power your next breakthrough performance.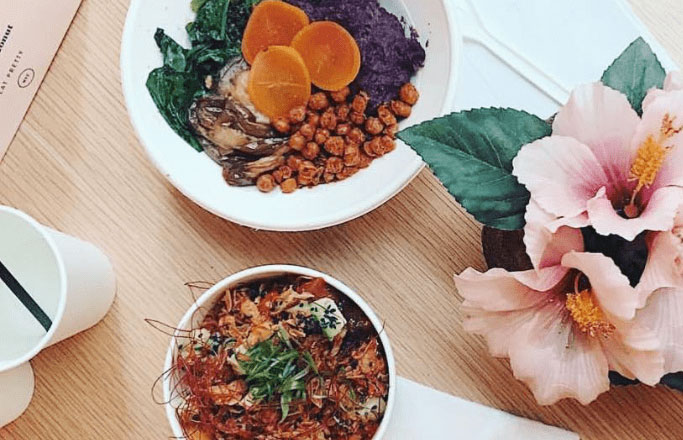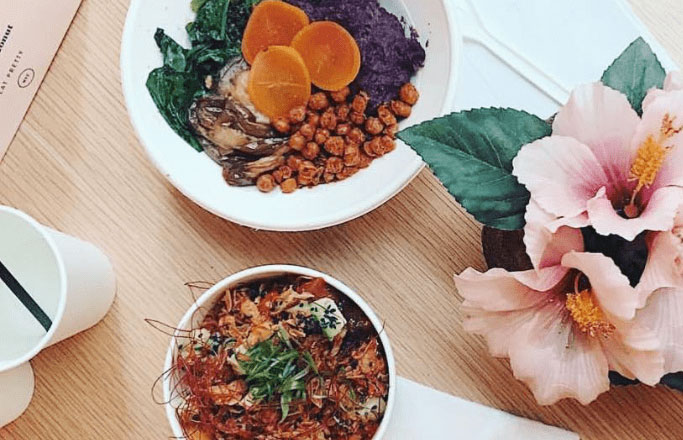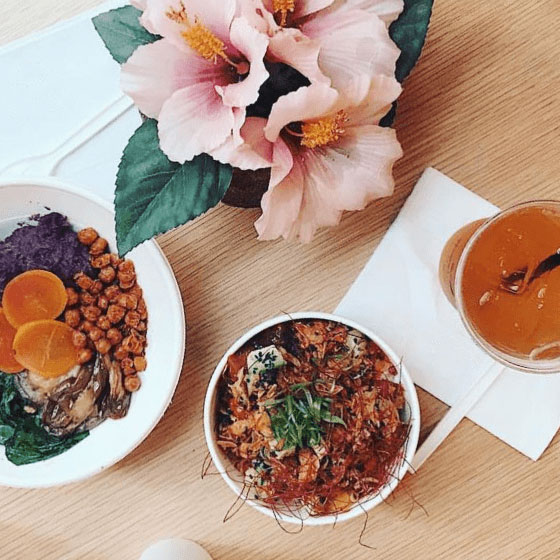 REPLENISH IN STYLE
Elevating your experience means elevated food and drink options. Roofdeck service will include everything from healthy meals and snacks to coffee, matcha and bespoke cocktails. Prepare to raise your standards—and expectations.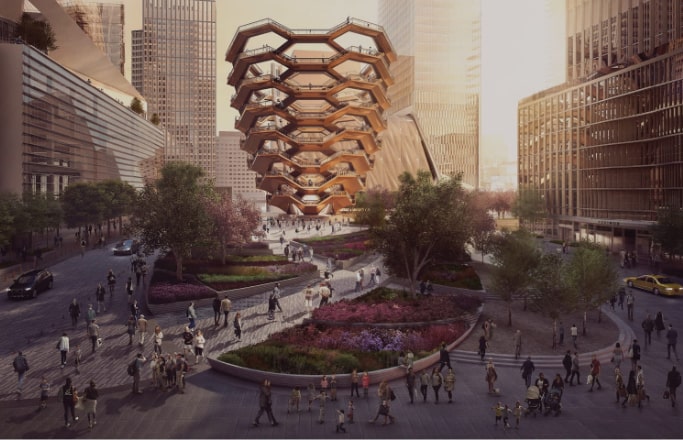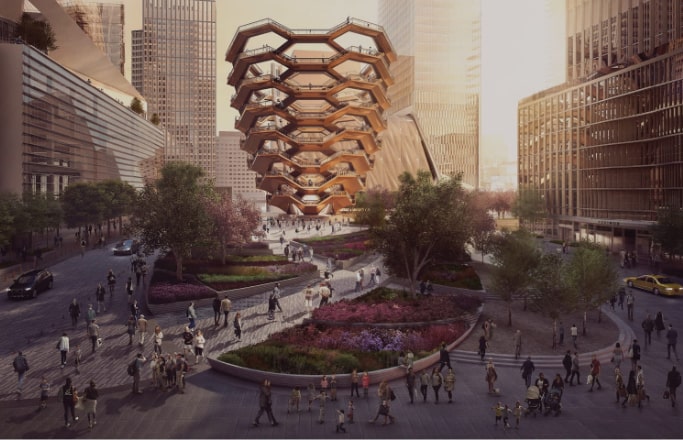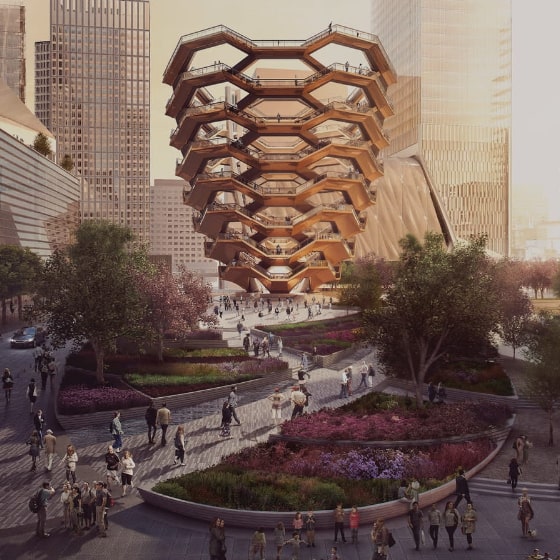 EQUINOX HOTELS
Where the science of fitness meets the art of travel. Debuting in Hudson Yards in 2019.
Learn More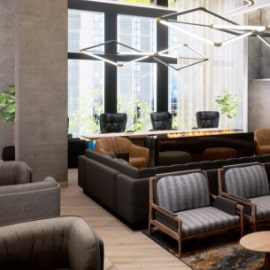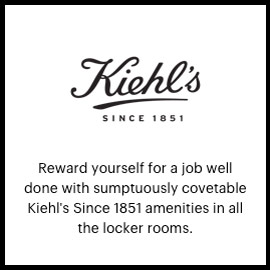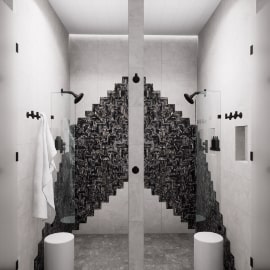 Shops & Services
Amenities
Eucalyptus Towels
Kiehl's Products
Wifi
Sorry!
##NAME##
There was an error with your request, please refresh the page and try again!
Sorry!
##NAME##
There was an error with your request, please refresh the page and try again!
TELL US MORE ABOUT YOU
Thank you ##NAME##. We'll reach out to you shortly. While you're here, why not help us get to know you better by answering a few questions about your goals and interests.
TELL US MORE ABOUT YOUSELF