Club Location
2355 N Lincoln Ave
Chicago, Illinois 60614


Club Hours
MON – THU: 5:00 AM – 10:00 PM
FRI: 5:00 AM – 9:30 PM
SAT – SUN: 7:00 AM – 8:00 PM


PHONE
312.796.6850​
General Manager: Margaret Grzych

About Lincoln Common
Our latest club in Chicago will be anything but common. Anchoring a stunning new retail development, Equinox Lincoln Common will set a new standard for luxury fitness clubs.

Club now open.
Club Highlights
Pilates Studio
Indoor Pool
Group Fitness Studio
The Spa
Kids Club
Steam Rooms
Cycling Studio
Yoga + Barre Studio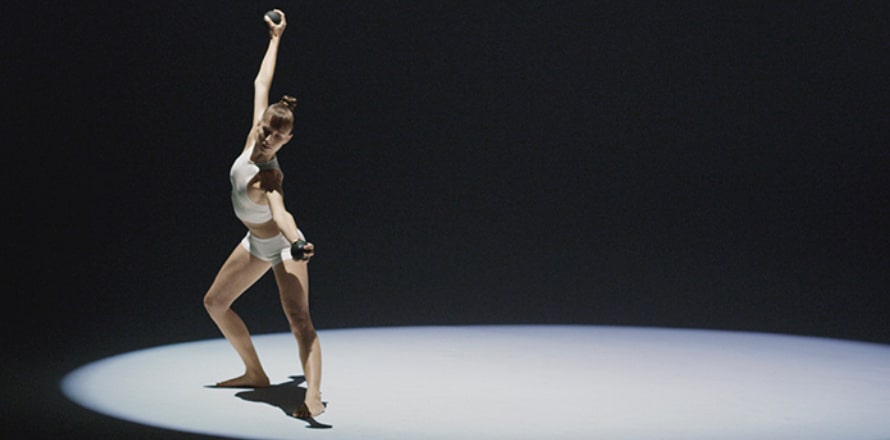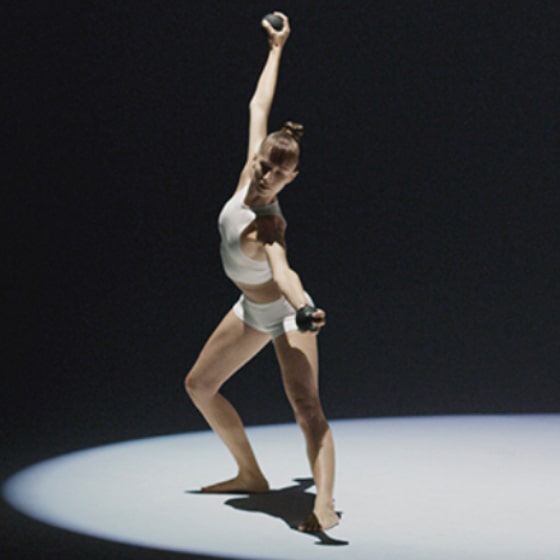 Featured Class
THE MUSE™
Graceful. Intense. Extraordinary. Get swept off your feet in a burst of dance-inspired cardio. Train like a dancer with a fierce athletic edge as you use light round-weights to boost your burn. Twist and turn to simple choreography in a music-driven flow that'll have your heart racing and your spirits energized. Sound easy? Just try to keep up.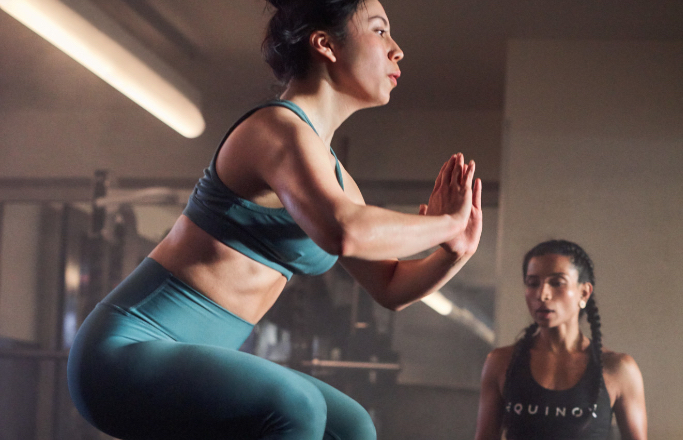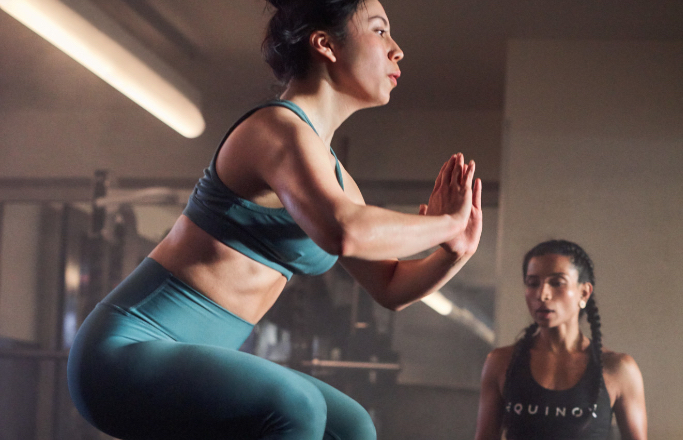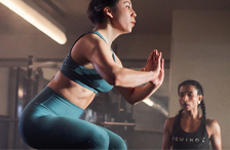 MAKE THE IMPOSSIBLE HAPPEN.
You can, and you will. With the right Equinox personal trainer, you're partners in the impossible. Together you break records, tear down walls, and unlock the extraordinary. At every step, you're driven by passionate trainers backed by the latest science and our industry-leading fitness institute. Our program. Your results.
Learn More About Personal Training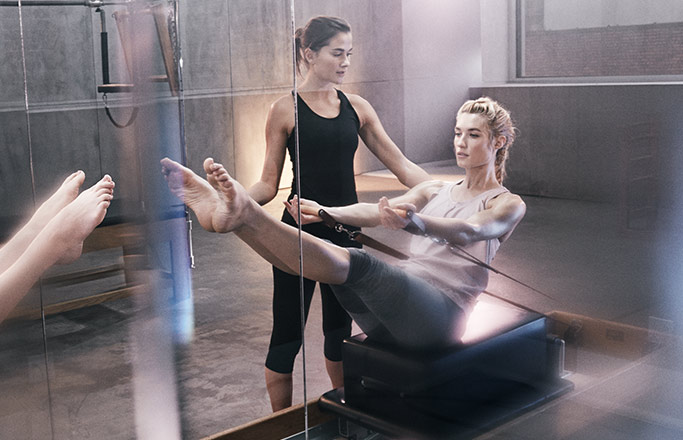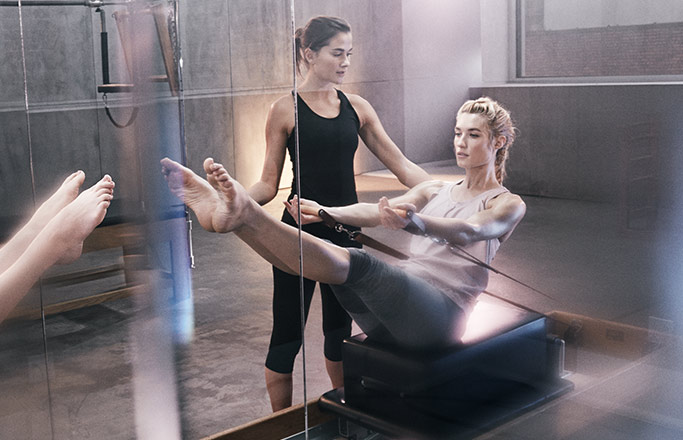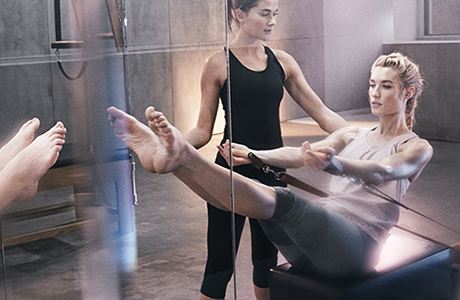 Studio Pilates
Every Equinox Pilates Studio features a suite of authentic equipment. With over 500 movement combinations available, a one-on-one Studio Pilates session has the variety to keep your body and mind engaged, so you'll never get bored or hit a plateau.
Learn More About Pilates
Studios & Spaces
Cardio Floor
Cycling Studio
Group Fitness Studio
Indoor Pool
Locker Rooms
Pilates Studio
Steam Rooms
Strength Floor
Yoga/Barre Studio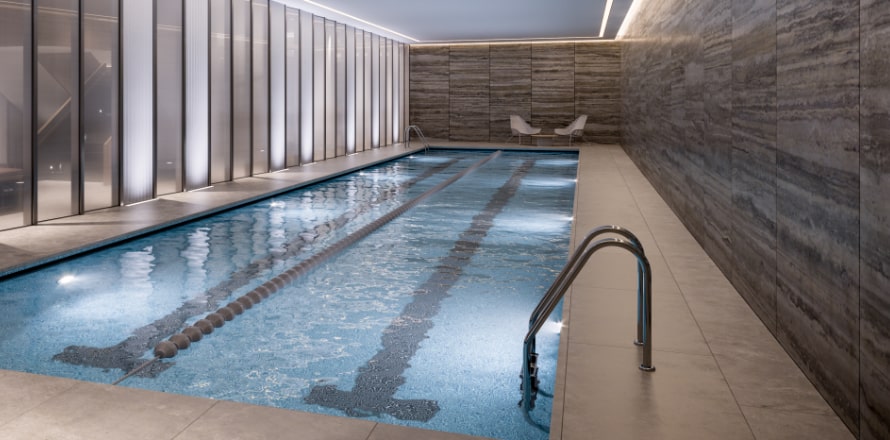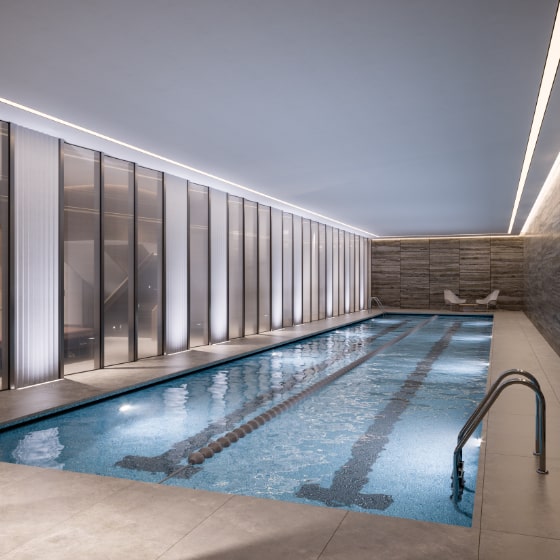 Indoor Pool
Train, do laps, prep for that triathlon. Or just loosen up and refresh. However you choose to use our full-sized indoor pool, you'll find it pristine and inviting.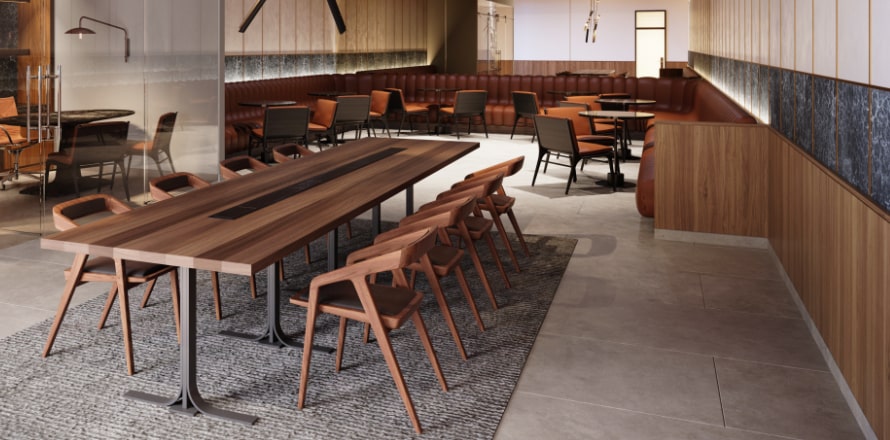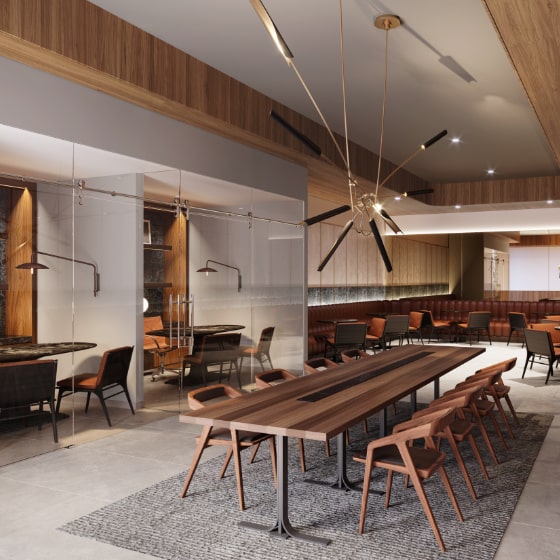 Member Lounge
The line between work and play has never been finer, and our Member Lounge is the perfect place for both. Make the lounge your collaborative workspace or unwind, recharge, and reconnect with fellow members.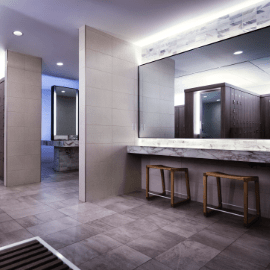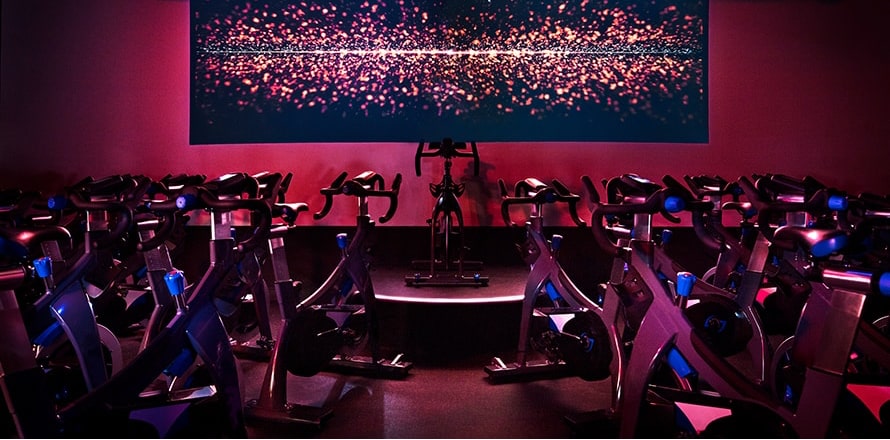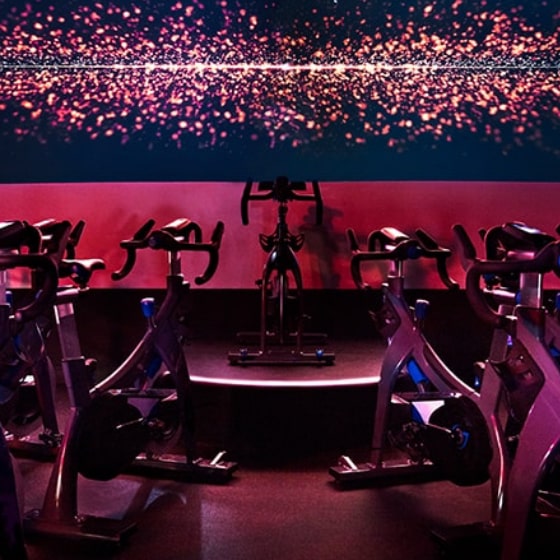 Cycling Studio
Our Cycling Studios are theaters for your performance. The impeccably-designed spaces will energize you, and Connected Cycling will transmit your stats from any bike to your online account, so you can track your progress and start revving up results.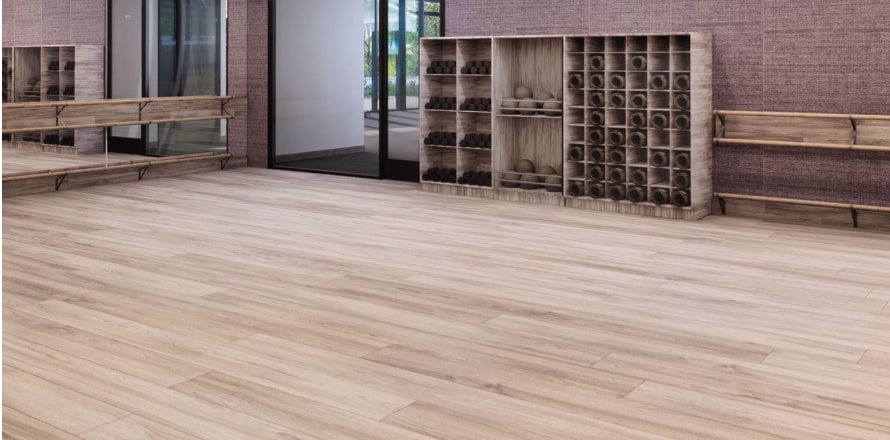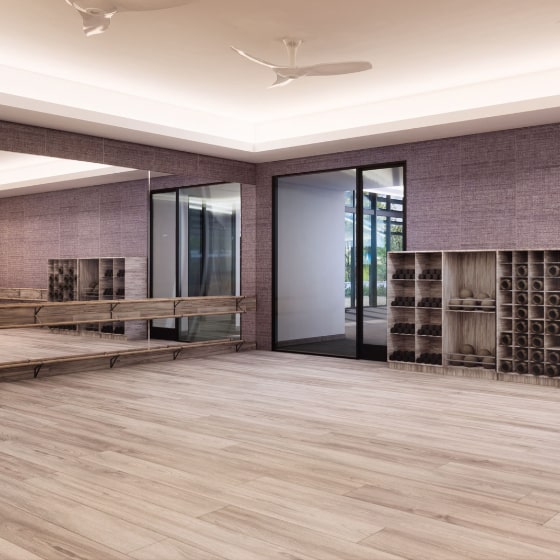 Yoga & Barre Studio
From hand-selected flooring to stress-reducing lighting, our thoughtfully designed Yoga & Barre Studio is a stunning stage for a mind-body Yoga journey or an intense Barre workout.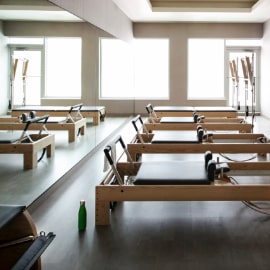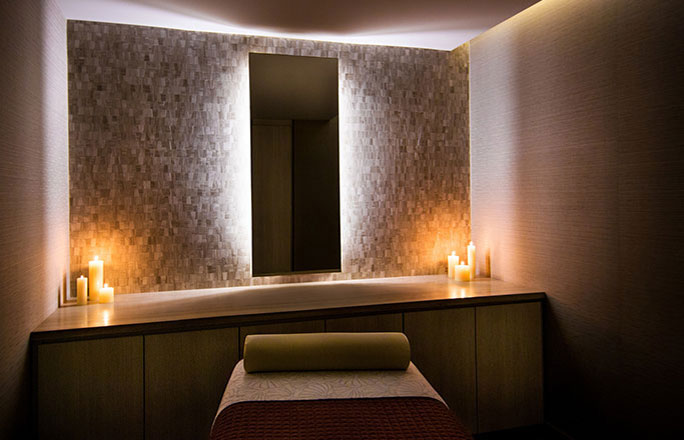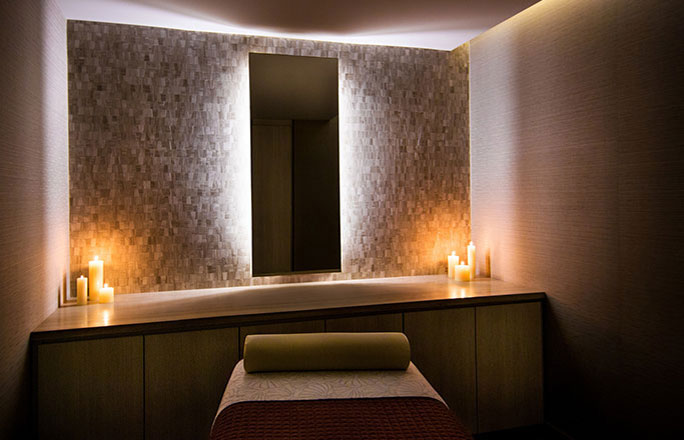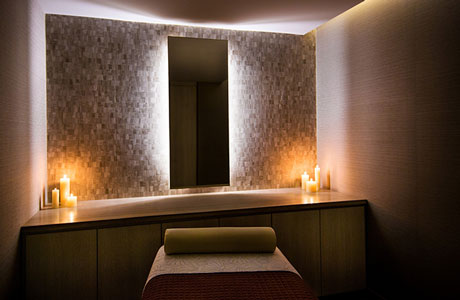 The Spa
Reboot body and mind to a higher level at The Spa. Recover and elevate your performance with our always-evolving roster of Spa services, including massages and skin health treatments.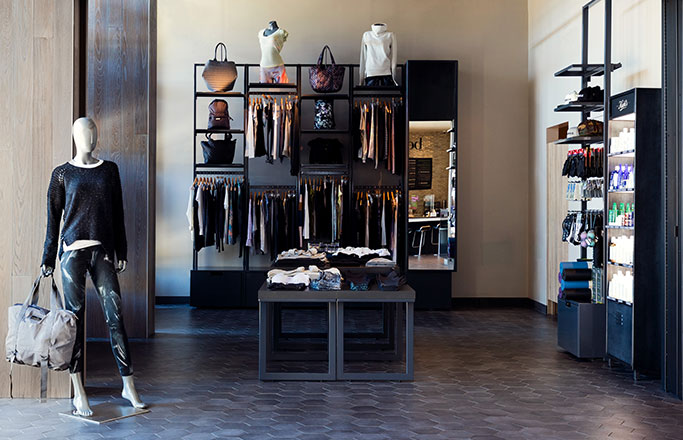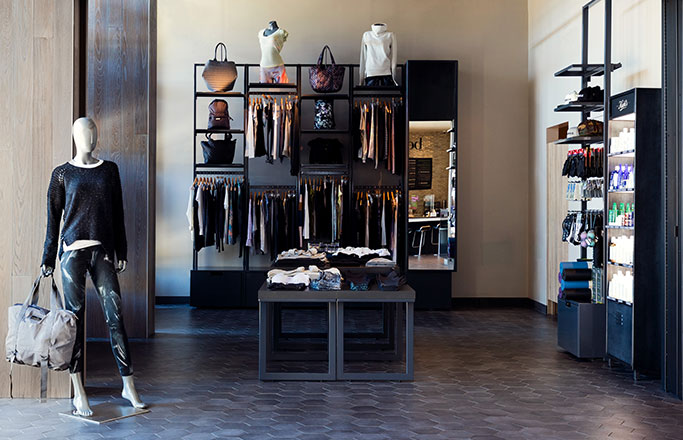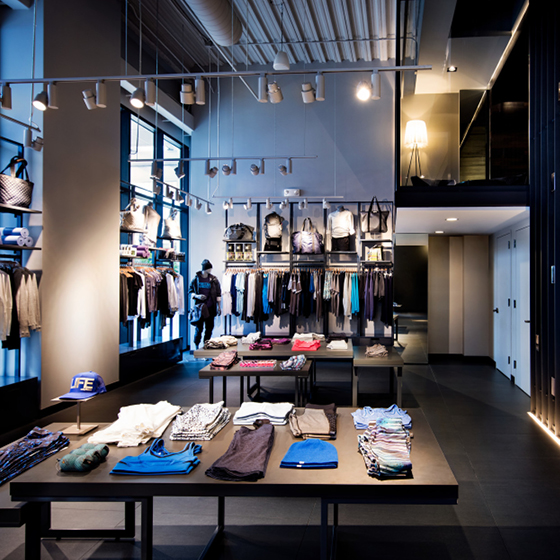 The Shop
Move seamlessly to and from the club with chic performance-wear from coveted brands like Nike, Lululemon, Spiritual Gangster and Monrow. From must-have essentials to designer indulgences, this is where fitness and fashion intersect.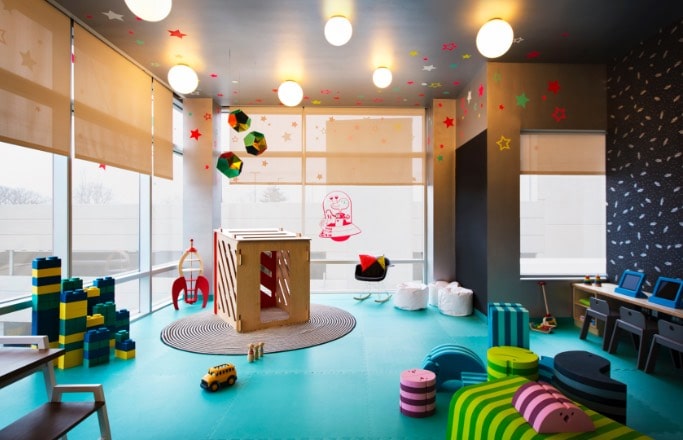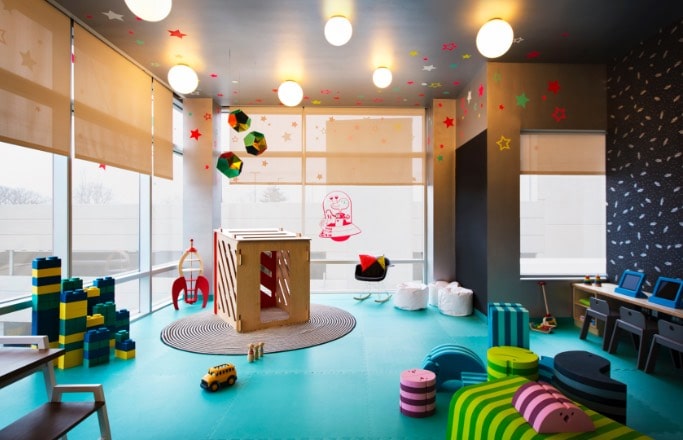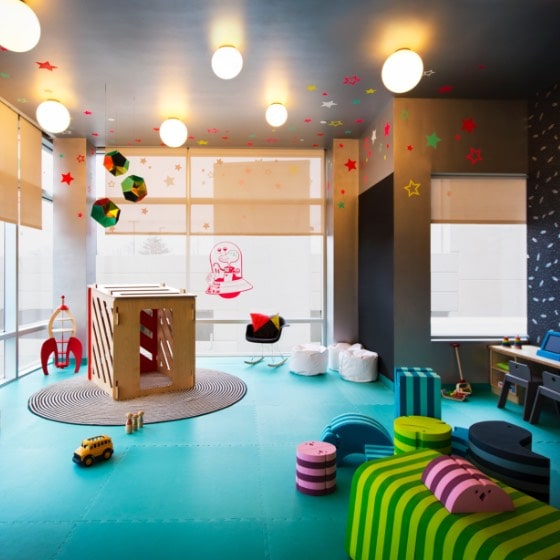 Kids' Club
Leave the little ones with us while you're working up a sweat. With tumbling, art, obstacle courses, and plenty of inspired programming, it's a pint-sized haven of well-being.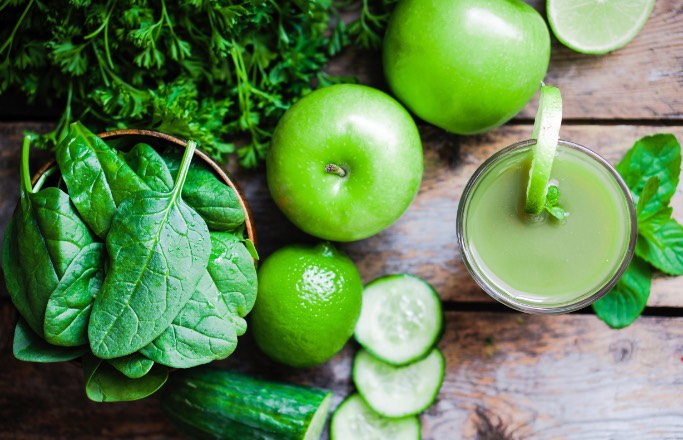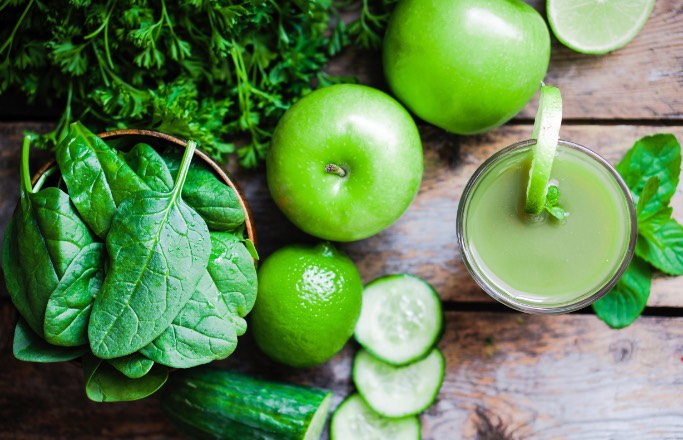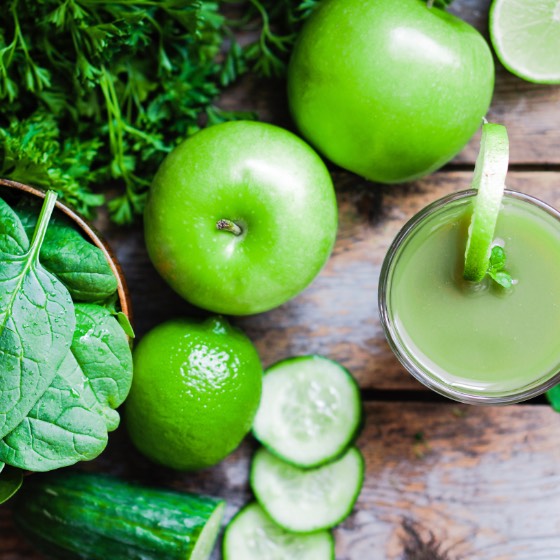 Juice Bar
Your body deserves the best. Refuel with healthy bites and superior sips to power your next breakthrough performance.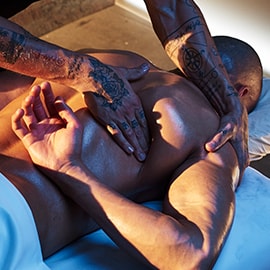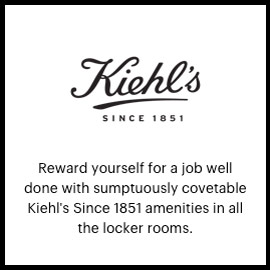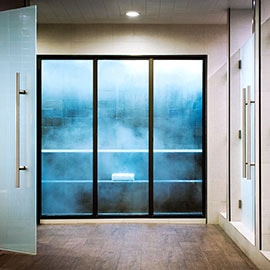 Shops & Services
Equinox Kids
The Shop
The Spa
Amenities
Eucalyptus Towels
Kiehl's Products
Wifi
Sorry!
##NAME##
There was an error with your request, please refresh the page and try again!
Sorry!
##NAME##
There was an error with your request, please refresh the page and try again!
TELL US MORE ABOUT YOU
Thank you ##NAME##. We'll reach out to you shortly. While you're here, why not help us get to know you better by answering a few questions about your goals and interests.
TELL US MORE ABOUT YOUSELF